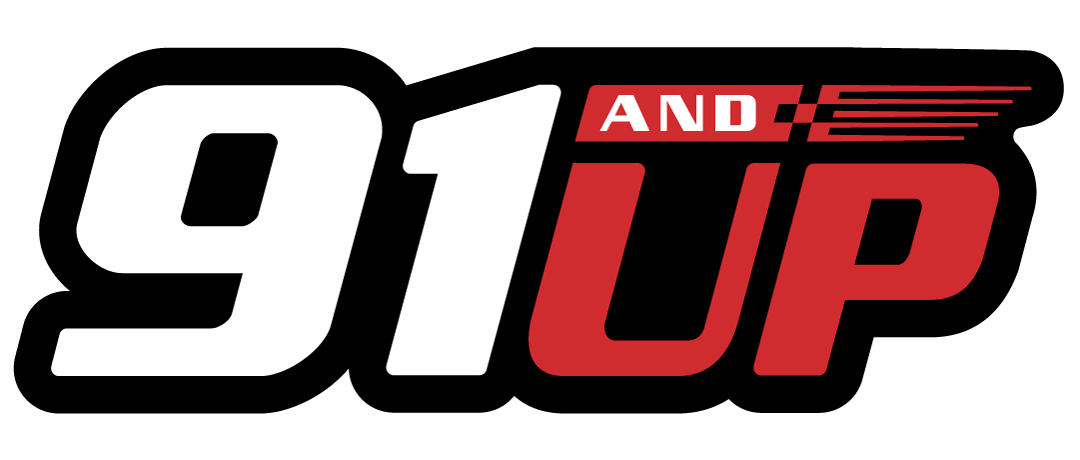 Special bonus unlocked!
What kind of "premium" brand would we be if we didn't offer our customers premium prizes? HURRY... if you win, your coupon will only be valid for 10 mins! One entry per person.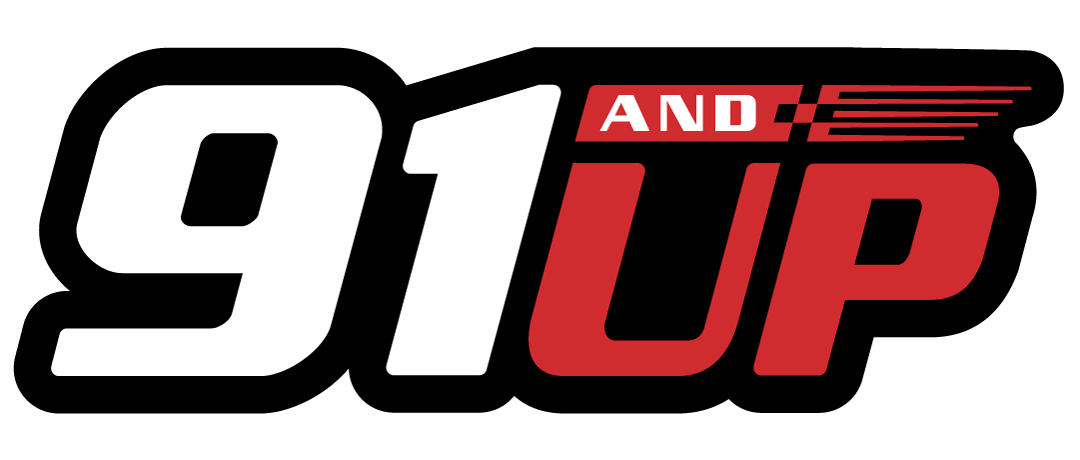 You won
You can redeem your prize on your next order. You must purchase an item in order to redeem your prize. Don't forget, your coupon code is only valid for the next 10 minutes!